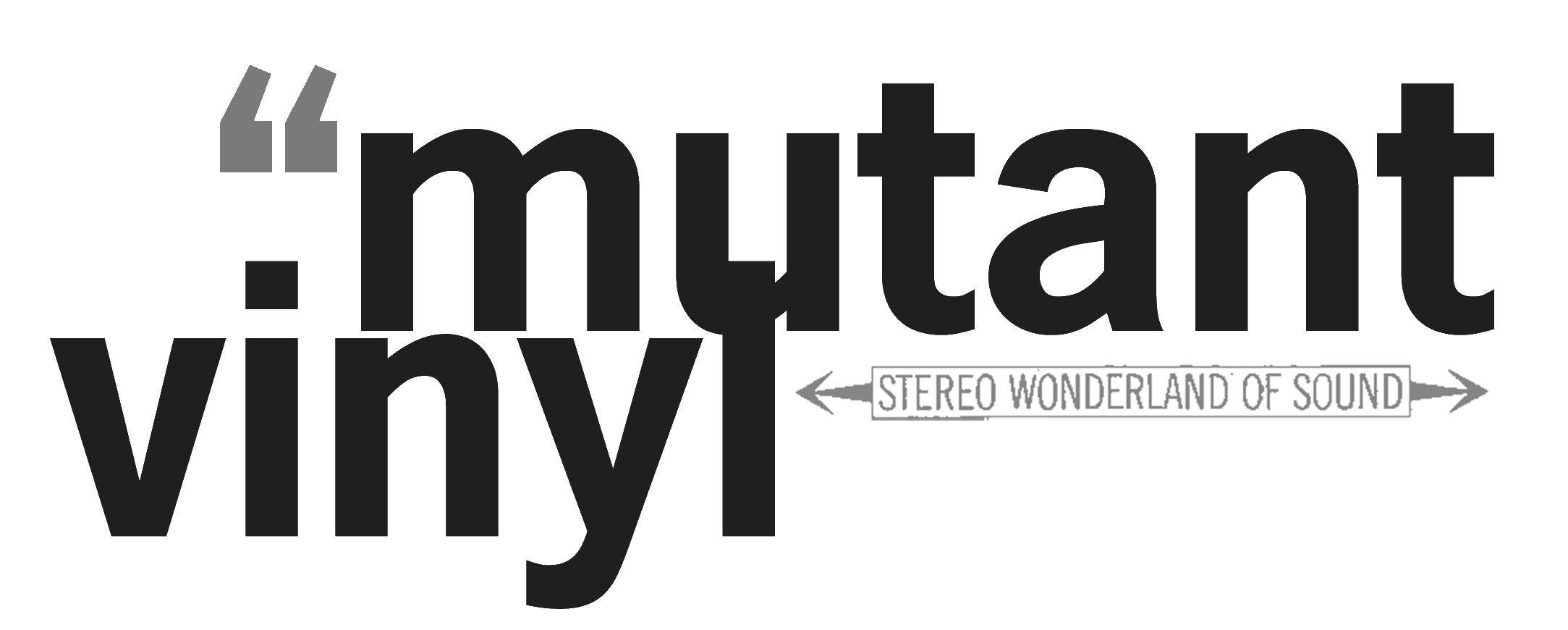 Mutant Vinyl
is the work of British singer songwriter & instrumentalist, Edwin Pope.
P R E S S >>>
"A musician of the highest calibre. A special performer"
– Huw Stephens, Radio 1
"Excellent! Great sax riff." – Sir Paul McCartney
"He's absolutely fantastic. A wonderful performer… such energy!"
– Janice Long, Radio 2
"Sax wizard and electro-funk maestro" – Tom Robinson, 6 Music
"Loving the Mutant jazzness" – Fun Lovin' Criminals
"Every ounce the performer, with sporadic shifts between guitar, sax and vocals performed with effortless cool and consistent talent" – Bido Lito!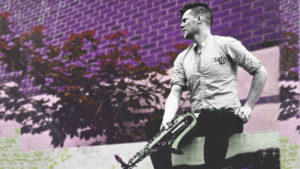 "Packed with charisma and energy. Ed is a consummate showman"
– Simon Gogerly
"Sounds class" – Reverend & The Makers
"Crafted for stardom" – Liverpool Noise
"Jazzy, electronic, funky, all around awesome" – Thought Catalog